SPEAKERS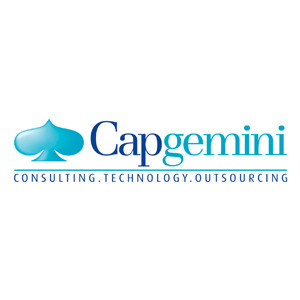 Capgemini is one of the world's foremost providers of consulting, technology, outsourcing services and local professional services.
Present in over 40 countries with almost 140,000 employees, the Capgemini Group helps its clients transform in order to improve their performance and competitive positioning.
We offer an array of integrated services that combine top-of-the-range technology with deep sector expertise and a strong command of our four key businesses.
< SEE ALL CONFERENCE SPEAKERS>